Standard and overhead garage doors: Answers to frequently asked questions most homeowners have
There is no need to tell you that the garage door is the weakest link in your home security if you don't pay close attention to it. It is an access point that deserves the best security and the best features. This means that you need to consider standard or overhead garage doors as your top priority. Below we will provide you FAQ and answers to the matter in question and help you understand the true importance of this investment.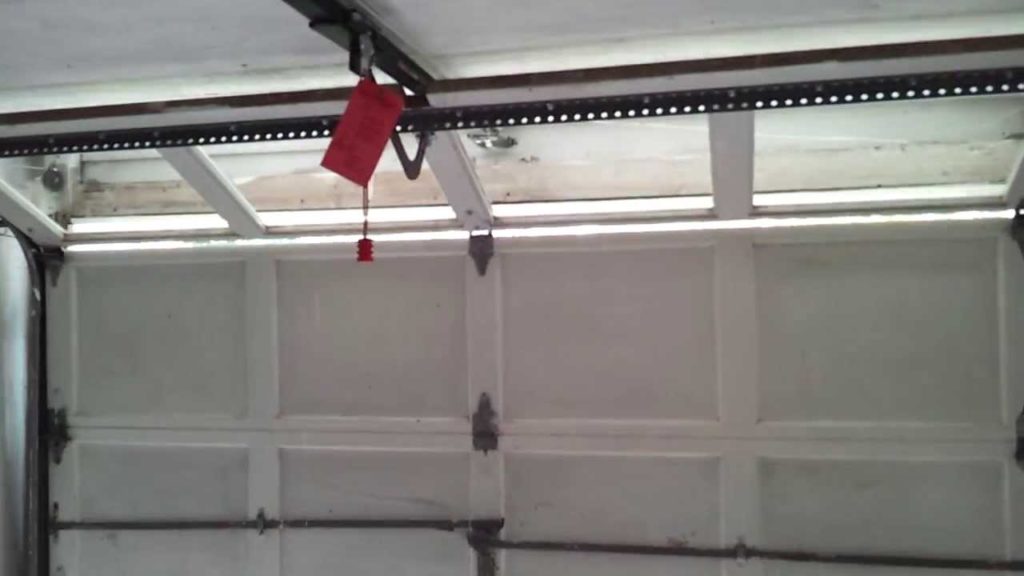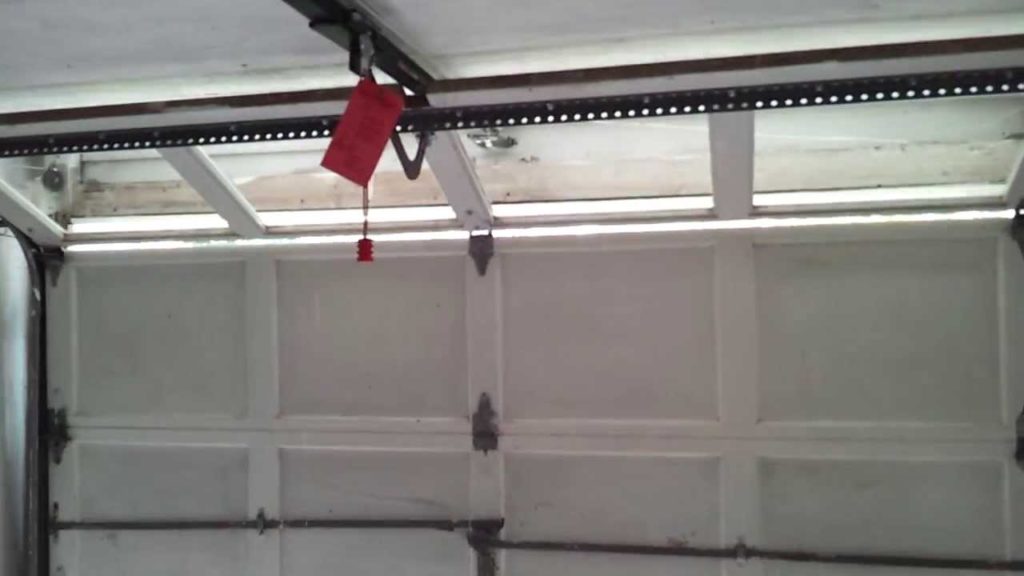 How much overhead garage doors will cost?
In a nutshell, you can expect to find a low-end model for $250. This will be the entry-level model with a basic design and basic features. If you want better features and design that is worthy of your home you will need to make a bigger investment. We believe that for $1000 you can find a great model that has it all and looks excellent. This should be the average price you need to remember.
Who sells overhead garage doors and can install them?
You can purchase new garage doors and install it yourself. This is the best option if you are a professional or you have some knowledge. But, if you want others to install your new garage doors you should consider specific providers. There are a lot of them, but we believe the best alternatives are:
Menards
At Menards, you can find garage doors advertised as Ideal. Sunrise is the top-end model that comes available in several sizes and price ranges. The smallest unit is 9×7 feet and it will cost you around $400. A bigger version with 16×8 feet size will cost you around $830. There are 3-star models available as well. The smaller unit is 9×7 feet and comes at a price of $225. 16×8 feet model will cost you $450.
Home Depot
Here you can find garage doors made by Clopay. This is a premium manufacturer with high user ratings and with a lot of versatile models. The most popular alternative is 16×7 feet and it will cost you $560. You can have Clopay Gallery Collection as well. It is more advanced and better looking but also more expensive. The price is around $1300 and the dimensions are 16×7 feet.
Lowes
Here you can find Pella garage doors. The traditional model (this is literally the name of the unit) has 16×7 feet dimensions and will cost you $711. Pella Carriage House has dimensions of 16×7 feet as well, but it is a high-end product that comes at a price of $1300. Both models are excellent when it comes to quality and features.
Sears
At Sears, you have a long list of available garage doors. They start with traditional models which are the most affordable but offer basic design. Premier Carriage is the second series also very popular and elegant. The last series is Carriage garage doors and they are superb when it comes to the elegance and style you can get.
Costco
Costco is a bit different in this case scenario. They don't make or generally install garage doors but they will link you with the contractor who will do the hard work for you. The garage doors available here are all made by Amarr brand and they are high-quality products of the modern generation.
What are overhead garage door standard sizes?
There are two standard sizes. The first one is 16×8 feet and they are reasonably big suitable for most homeowners. You will choose this unit if you want excellent value for money and you need reasonably sized garage doors. The second, also standard size is 18×8 feet and they are massive, obviously. These garage doors are suitable for homeowners who need the most space and who need the most practical garage doors. Keep in mind that there are no bigger overhead garage doors suitable for houses. Larger models are considered as commercial!
Where I can find an overhead garage door for my shed?
There are two places where you can get overhead garage doors for your shed. The first place is Horizon Structures and the second is Menard. We prefer them simply because they offer a special collection of garage doors made for this specific purpose. Additionally, you can use the internet and try to find additional providers who specialize in this type of overhead garage doors.
Where I can order spare parts for my garage door?
Spare parts are usually made by the same manufacturer that made the garage door and they offer their products on the same sites. We like to include three common choices. They are Home Depot, American Doors Supply, and Overheaddoor. Here you can browse a massive list of available spare parts, get the ones you need and do all of that from the comfort of your home.
Are Wayne Dalton garage doors well-made and smart investment?
The shortest answer we can give to you is yes, their products are worthy of consideration. The models they offer come made from wood, steel, fiberglass, aluminum, and even vinyl. In addition, they also offer insulated overhead garage doors of the premium quality. All of this means that their products are excellent in terms of quality and durability and they come with advanced features.
Where I can purchase new Wayne Dalton garage doors?
There are several options but the simplest one is at Overheaddoor. Why you may ask? The garage doors made by this brand are easy to browse and check out at the site and you have a long list of models that may be suitable for your home.
Who makes the best overhead garage doors?
There are two companies that make stunning overhead garage doors of the best quality. The first one is actually mentioned earlier. Wayne Dalton is a respected company with some of the best overhead garage doors you need to consider. The second company is Overheaddoor. Yes, they sell overhead garage doors but they also make them.
Who can help me install the overhead garage door?
You have several options here. The first one is to install them by yourself which isn't possible unless you have knowledge and experience. The second option is to hire experts from Lowes or Home Depot. They will assist you in the best possible way. The last you can find and hire in a depended contractor to install an overhead garage door to your garage. You can choose the option that suits you the most.
Who makes and sells commercial overhead garage doors?
Once again we must say that the two possibilities come to the Overheaddoors and Wayne Dalton. They specialize also in commercial garage doors of this type and their products are well-made, strong and durable. Some of the best units are made by one of these two companies.