RV garage doors: All you should know
Did you know that one in 10 people in the United States owns an RV? These vehicles are the best option when it comes to traveling across the country, visiting appealing locations and spending time with your family. Of course, you need a massive garage to park the RV. This also means that you need a massive garage door. Now we will stay focused on the size of RV garage doors and see why they are different and how big they actually are.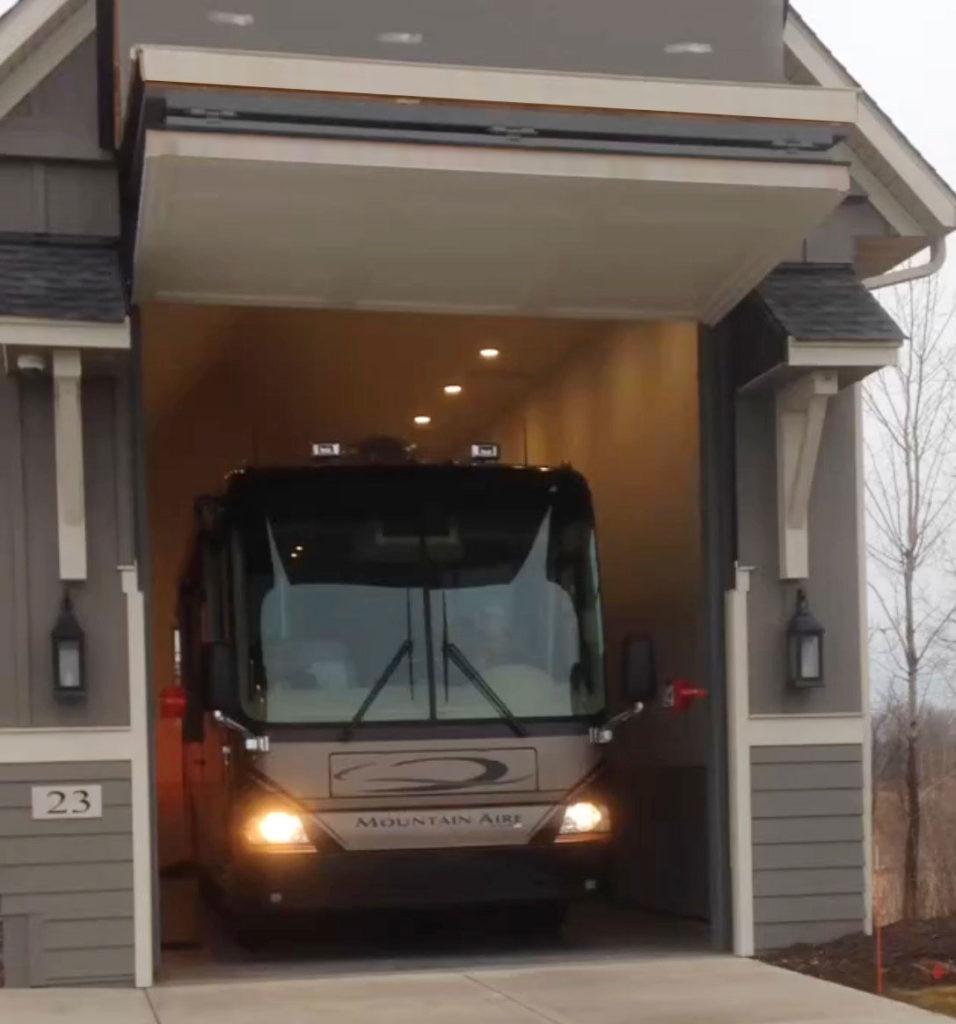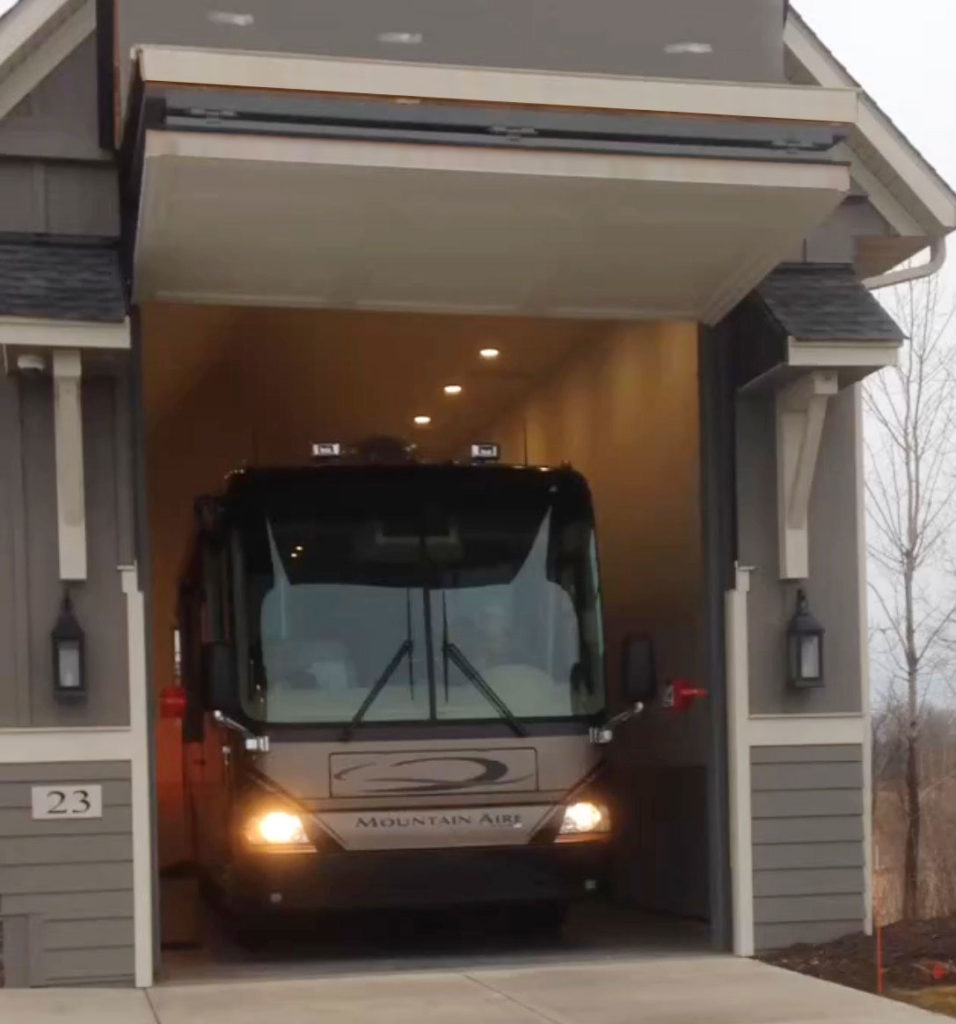 Size of RV garage doors
Most of these doors are between 12 feet and 15 feet in height. This is mandatory in order to accommodate the large height of the RV. The vehicle itself might be shorter but the air con units and fans at the top will make it taller. The width varies as well and you can get any dimension you like. However, some of the popular units are 16 feet in width. These garage doors are also known as stunning compromise. They are not too massive nor can too expensive yet they accommodate most RVs of the modern era.
Cost of RV garage doors and their installation
If you decide to get an RV garage door with 12×12 feet size you will need between $380 and $850 without installation. Models with dimensions of 12×16 feet are more expensive. They will cost you between $400 and $1100. Once again, this is the cost without installation.
The installation of these garage doors is more complex and requires more time than regular garage doors. You will need around $150 for the installation of the smallest model. The price will go up depending on the size, the complexity and the weight of the garage doors. Also, it must be stated that different professionals charge different amounts so this matter cannot be generalized.
Finding brand new RV doors
So where you can find and order new RV garage doors? The best place is the internet and here's why. First of all, you can find any model you want and you can make any criteria which will make things easier. You can also find the best deals and get RV garage doors that are the best value for money. Additionally, you can find instructions and online help on how to install them all by yourself, what to look for and etc. The best online sites to find these garage doors are:
thegarageplanshop.com
amazon.com
justgarageplans.com
homeplans.com/garage-plans
designconnection.com