Warning
: Trying to access array offset on value of type bool in
/home/dentlelb/garagesanctum/wp-content/plugins/yet-another-related-posts-plugin/classes/YARPP_Core.php
on line
681
Finding the most affordable garage door for your home: It is easier than you think
So you have just purchased a new home or you want to make an old one a bit more modern. One of the main points you will have to complete is to replace the garage door. You may need to install them for the first time also. Regardless of the main reason why you should do this, the same question appears. How to find the best deal and the best garage door?
This is an easy task and you can do it all by yourself. Of course, we will help you by revealing the factors and tricks you can use right here right now. It is important simply because garage doors vary in price and they can reach several thousand but they can start from a couple of hundred.
Keep in mind that garage doors are an investment
Here is the main thing to consider. A new garage door will make your home more appealing so if you decide to sell it you can make a profit. Basically, the price for the property will be significantly higher and you can sell it in less time.
According to the real estate experts, a new garage door will return 99% of the investment. What this means is that you purchase a new garage door for $4000, you will add around $3900 to the property value. The bottom line is that a new garage door will cost you $100.
Factors you need to consider first
There are several factors you should consider when looking for a new garage door. In some cases, you definitely need a new unit but in others, you don't need it. You can save money by repairing or restoring the old door. Anyway, below are key factors you need to consider.
Condition of the old unit
If the old garage door is too damaged and they are trusted piece of metal or a rotten piece of wood you will need to replace them as soon as possible. Besides the fact they make your home look old and unattractive, they are not safe and they can cause massive damage or even worse, an injury!
The functionality of the old door
In some cases, old garage door requires a simple repair to work again. This is a more affordable option and something you can do it all by yourself. If the damages are massive you will need to replace the entire unit. But, if you can fix it by replacing a spring or a roller you will save a lot of money.
It is known that people like changing cars. Now SUVs are the most popular of them all. This means that if you replace an old car and get a much bigger vehicle you will need a bigger garage door. Then it is obvious that replacing the old unit is a must and something you should do it as soon as possible.
Burglar issues in your neighborhood
If or when the burglars pick your neighborhood as the next target you are in danger. The old garage door is far from safe and they are easy to point of entry for most thieves and burglars. A new garage door will be the much safer and far better investment. It will make sure you are safe and your home is safe in the years to come.
Garage door material
A separate factor to consider is the type of the garage door or the material used in their construction. If you make the right choice here you can save a lot of money. There are three main options and each one has its own set of pros and cons.
It is the most affordable option and the one that can keep the overall cost as low as possible. However, wood requires a lot of maintenance and it won't last as long as other options. You need to make sure there is no wood exposed to the elements so you will have to paint it once per year and to repair any damages. These doors are strong but not as much as some homeowners like.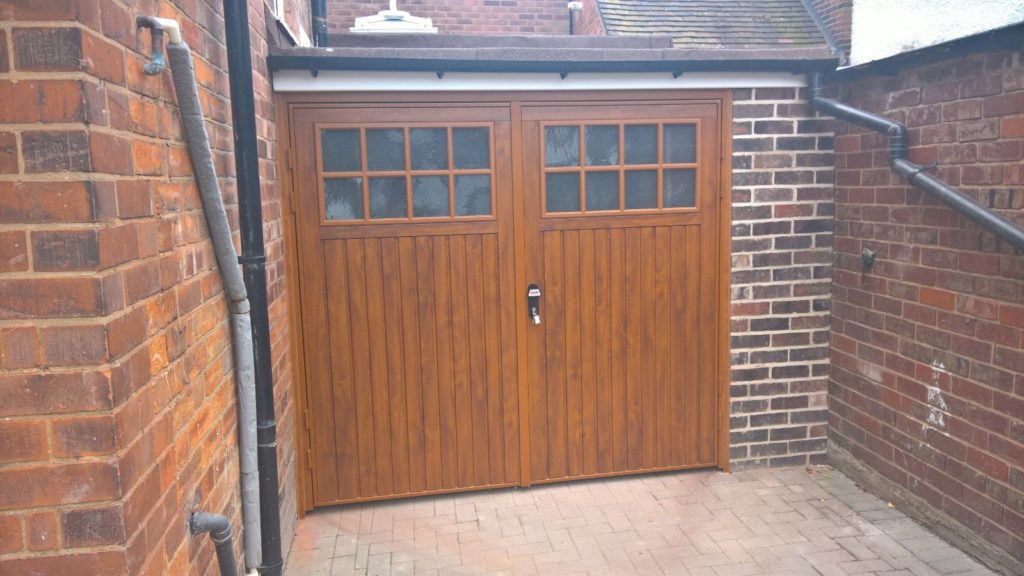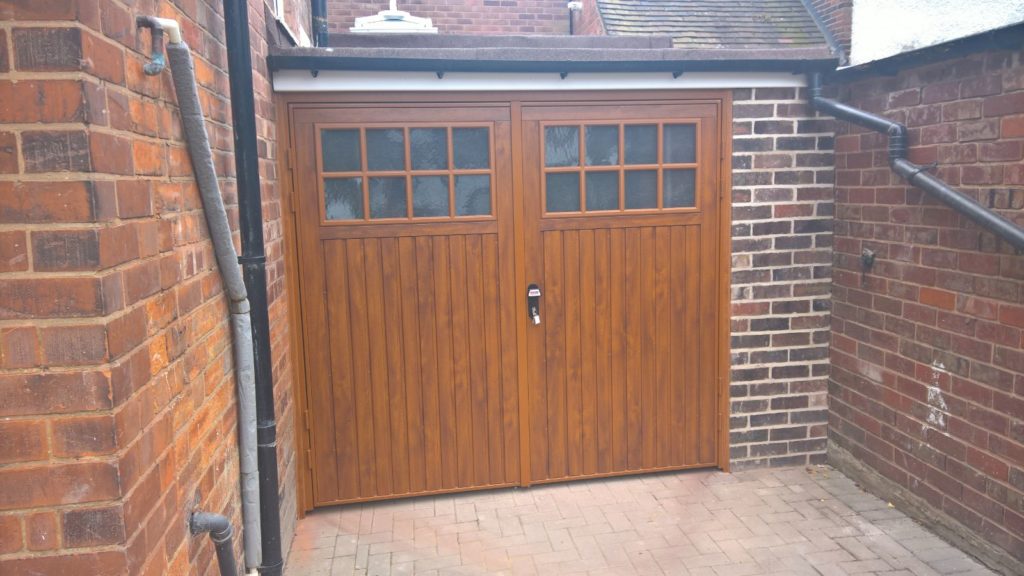 Aluminum garage doors are extremely popular today. They are relatively simple to install and affordable while their durability is impressive. On the other hand, they are not as safe as the third option here. For most of you, aluminum doors are the best outcome.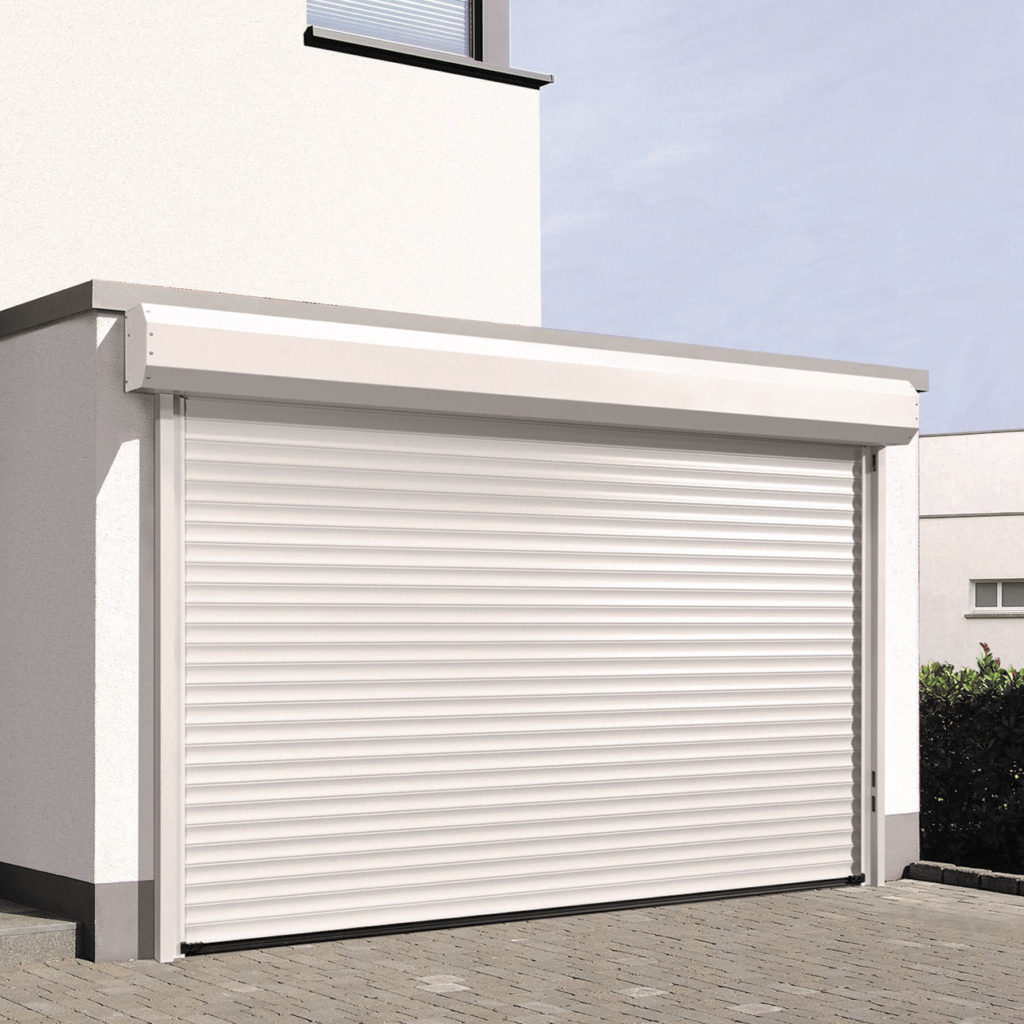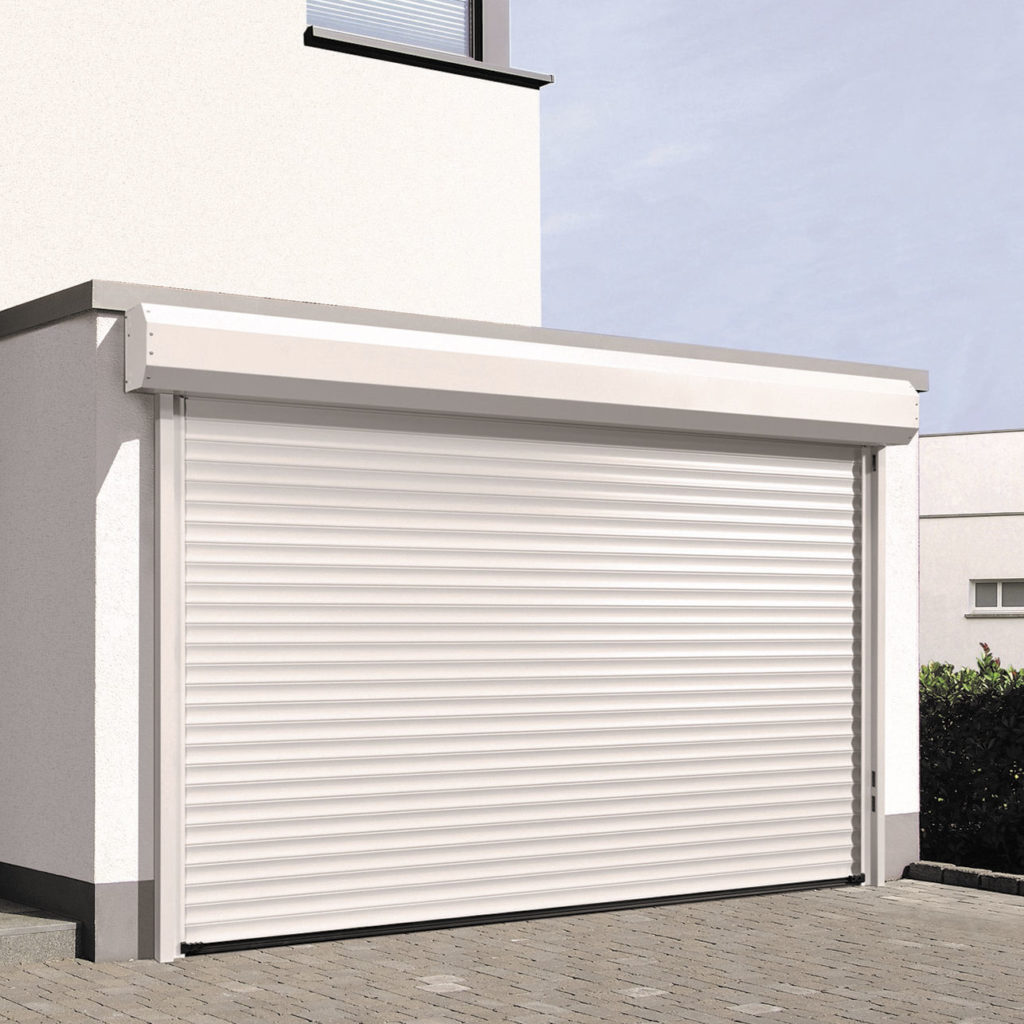 Garage doors are also made from steel. This is the strongest, the most durable and the safest option. Doors made from this metal are also the most expensive. A homeowner will choose this metal if he or she wants safety and durability without any maintenance.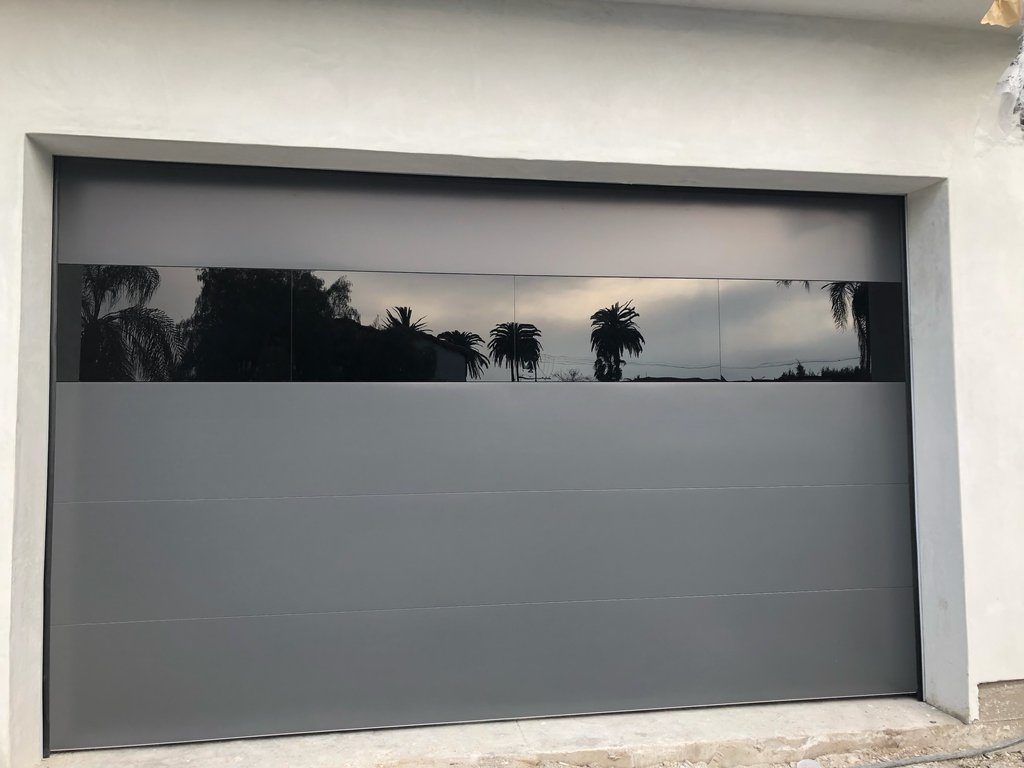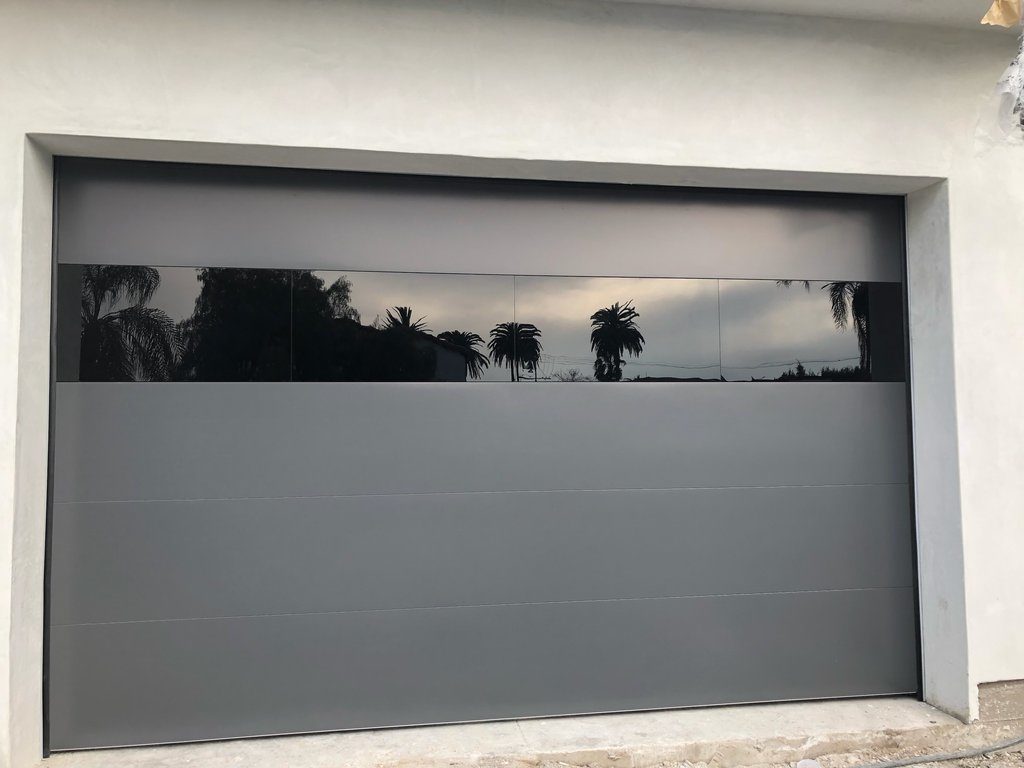 Packaging and installation
Here we have two factors that are important to consider and they can be game changers. In a nutshell, you need a garage door package that includes all the hardware and the elements you need to get a fully functional garage door. Luckily almost all models include these components so this won't be an issue.
Keep in mind that some garage doors are more complex than the other. You will need more time and effort to install them and you will need to link more pieces of the puzzle.
Installation is the place where you can save tons of money. To do it all you have is to install the garage doors you have just purchased. In most cases, this is something you can do it by yourself, although you will need a lot of time. The best alternative is to find a garage door unit that comes with free installation.
Conclusion
The best way to save money while installing a new garage door is to choose a model from wood, to install it all by yourself and maintain it regularly. This is the lowest price point and it can be the best answer for most of you. If you can afford, go for aluminum or steel garage doors and try to install them all by yourself.