Air Compressors – Your Ultimate Workhorses
Welcome to our air compressors page. We will discuss here all possible types of air compressors that you can use in the garage. Whether it is to inflate your tires or as a power source to your tools or even to help you clean the garage air compressors are always very useful to have. We will both review individual models as well as give comparison charts for various air compressor types.
For a start we recommend best tire air compressors.
See also more about garage equipment.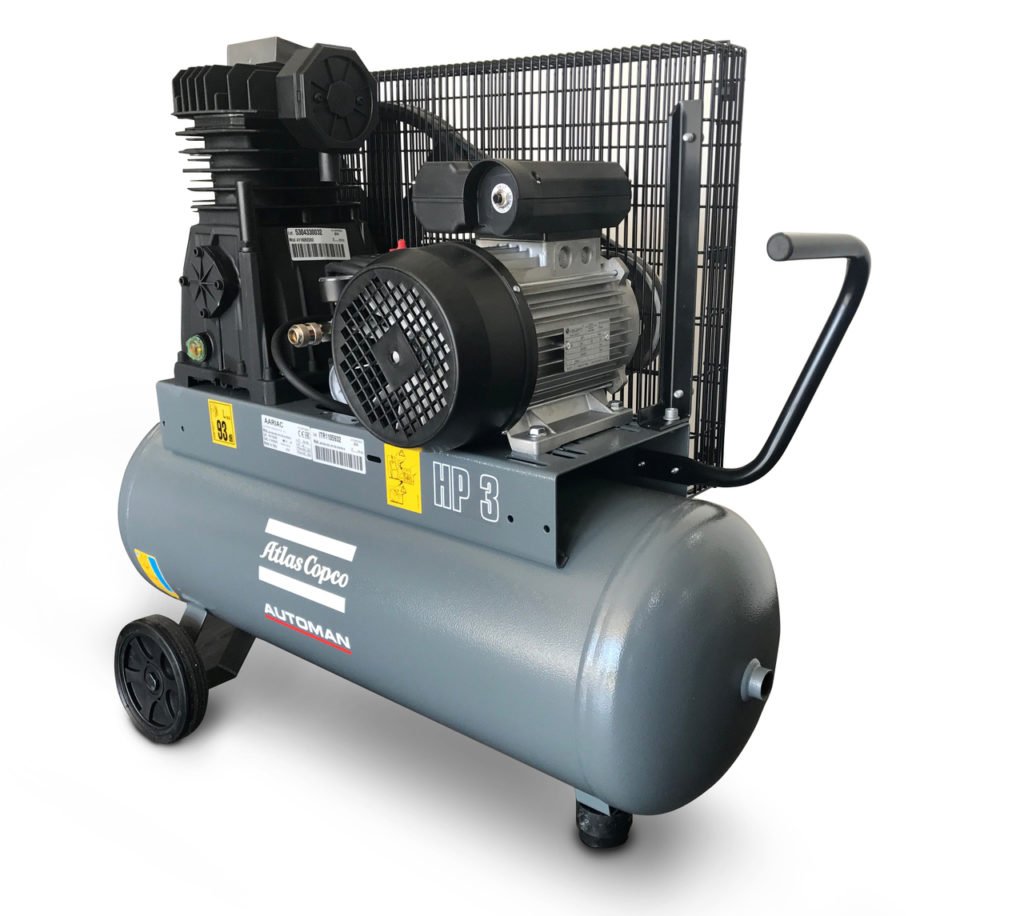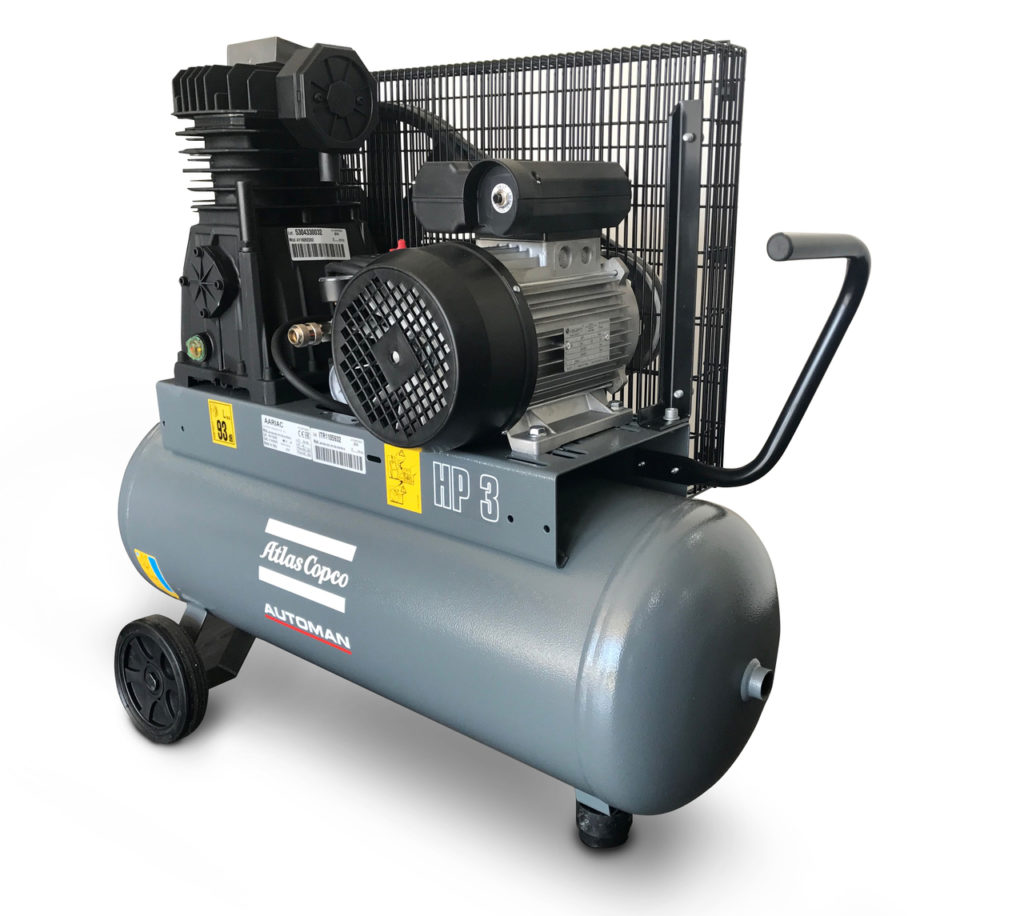 Finding the right size air compressor for your needs can be a daunting task for anyone. With all the different sizes, types, and brands available, it can be difficult to decide which one is best for you. Knowing the size of the air compressor you need and the type of [...]