Guide to building a workshop in your garage
We all know that a garage is a place where we can create something. Let's imagine you want to start a woodworking workshop. You will need specific items added to your garage, but which ones? This is going to be our mission for today. We will explain which items you need and why also add the additional items you may need.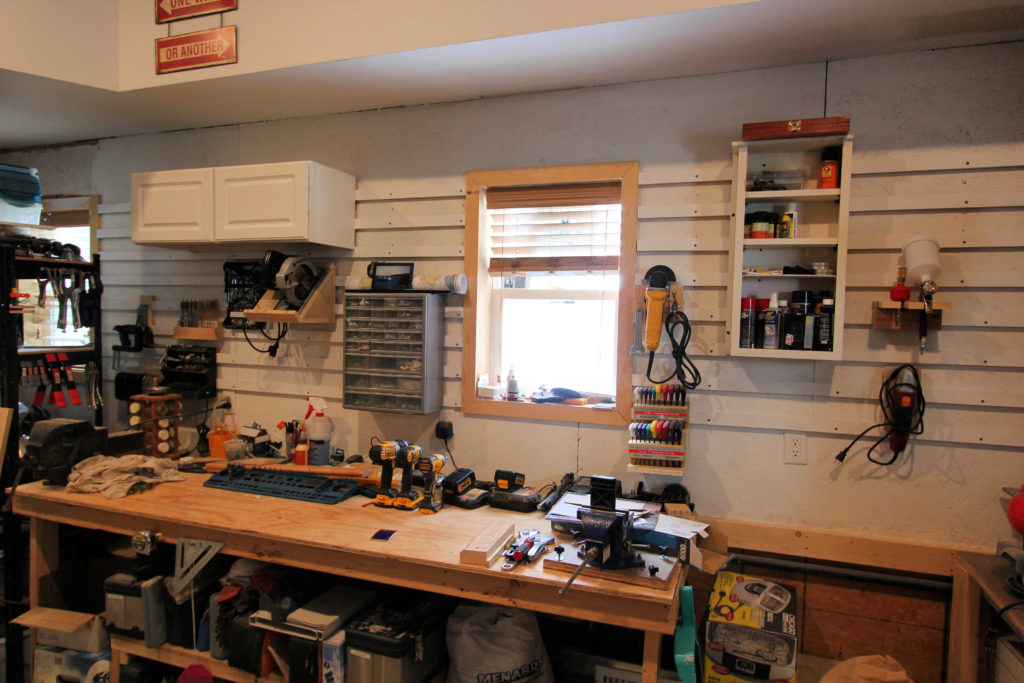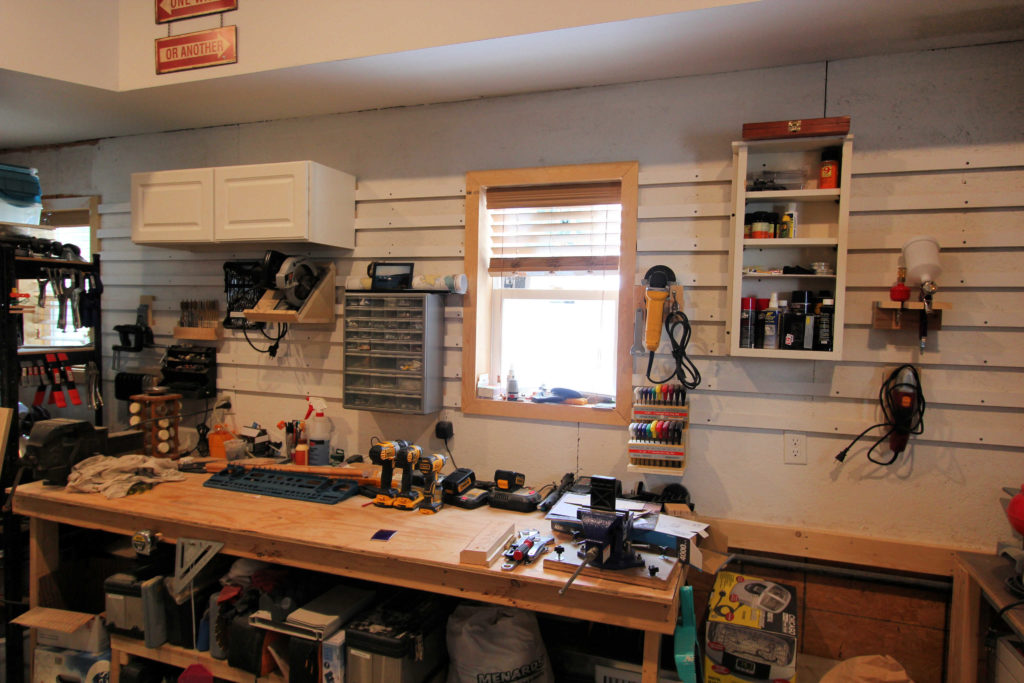 Workbench for workshop
There is no other way to say this then you must have a workbench. It is the most essential item in any workshop and it has the central role. Regardless of what you want to create you will need this item. In most cases, you will have plenty of space to add a massive workbench. But, if your garage is small you may need a foldable workbench. It won't need a lot of space but it will be more than just appealing and useful.
Some features are mandatory as well. For instance, you want your workbench to be extremely stable at all times and strong so it can withstand a lot of stress and pressure. You will need a model that has storage compartments and hangers so you can keep all of the tools you use all the time close to you.
Tools for garage
Now when you have the workbench you will need tools. If we assume you are still planning on developing woodworking workshop we can deduce which tools you will need the most. First of all, you need a table saw. Yes, you can place it on the workbench and most people will do the same. However, if you can attach it to the sides it will be a wiser idea. You can get more space and you will have more freedom while working. A miter saw is an essential tool as well and it deserves your full attention. Get a model that can be easily moved around and stored where you need it the most.
Some additional tools we will recommend include a table drill or drill table press. This drill allows you to drill accurate holes in many different materials. Add the battery-powered drill to your arsenal as well. It can help you complete a task easier and in less time. Hammers, screwdrivers, and pliers are a must and we believe you already have most of them. In addition, don't forget about nails and screws. You will need a lot of them. Always keep a welding machine in the workshop as well.
Portability of the items and tools
As you know already a garage is home for your car. If you have a lot of tools and items inside you won't be able to park it inside a garage, obviously. The solution is to take a closer look at the items and tools you are using. They should be foldable and portable. By using them you can create all kinds of plans for the garage and also park a car during the winter.
Most of the new tools and items you can find online or at the local hardware store are fully foldable. This makes them the right choice and can significantly help you with the overall goal.
Ventilation system for your garage
One of the most important, additional systems you are going to need is related to ventilation. In most cases, you don't need this type of system, for an ordinary garage. But, if you weld, cut and drill wood you will create dust and fumes. They are harmful to humans and they must be properly eliminated from your workshop.
Here we can start with small things. Adding a fan or two will be helpful. Using an industrial vacuum cleaner for vacuuming the wood dust is even better, although a more expensive option. There are complete ventilation systems you can use as well. They are a safe and worthy investment you should make at this point. Yes, they will cost you but you will get a more professional workshop that can be used throughout the year.
 Garage Lighting
You need to invest in high-quality lighting as soon as possible. Not only your workshop will look better but you will see better as well. Without proper lighting, you won't be able to complete accurate and more demanding tasks which defeat the purpose. We prefer the track lighting. It is the best and the most appealing option at the moment. Always consider LEDs as well due to the fact they provide bright, white light and they last long.
Entertainment
Here is the most desirable addition to your workshop. It is related to the environment. If you have a decent stereo system or an old TV you can add them to your garage. You will enjoy more and you will have a great time while working. Even making an investment of this kind is beneficial due to so many reasons and you can have a great time while creating something useful.
Something we liked a lot is a coffee maker. It is the simplest addition to a workshop that has a huge, positive impact on the overall appeal. Yes, it is one of the most affordable investments you will ever make.
Garage Floor foam pads
There is an entire list of benefits and reasons why you need foam pas added to the floor of your workshop. The first one is better comfort you can experience every single day. Then we can see that the tools and items that you will eventually drop won't get damaged from the fall nor they will damage the floor. The interlocking pads are an excellent addition and one that is already present in most garages and workshops through the world.
Conclusion
You will start with an ordinary garage you already have. Using these points you can successfully transfer it into a high-end workshop. There are no complicated processes here nor anything similar. Basically, you need a couple of items and tools and your time. After you are done your new workshop will look spectacular and one of a kind.