2 Car Garage Space and Plan
When you don't do the necessary planning for your garage expansion it can cost you a lot more in the long run. But do not make this mistake and do the proper planning and choose wisely because this choice can save you a lot of frustration in the future and it can save you unnecessary frustration in the future. With so many different garages plan out there it is of utmost importance that you take the time to make sure you plan for exactly what you need. The right size car garage can have a huge influence on the value of your property if done correctly. Pay close attention, the next time you view a property online, to the garage size of the home especially if it is a two-car garage that needs to house your cars.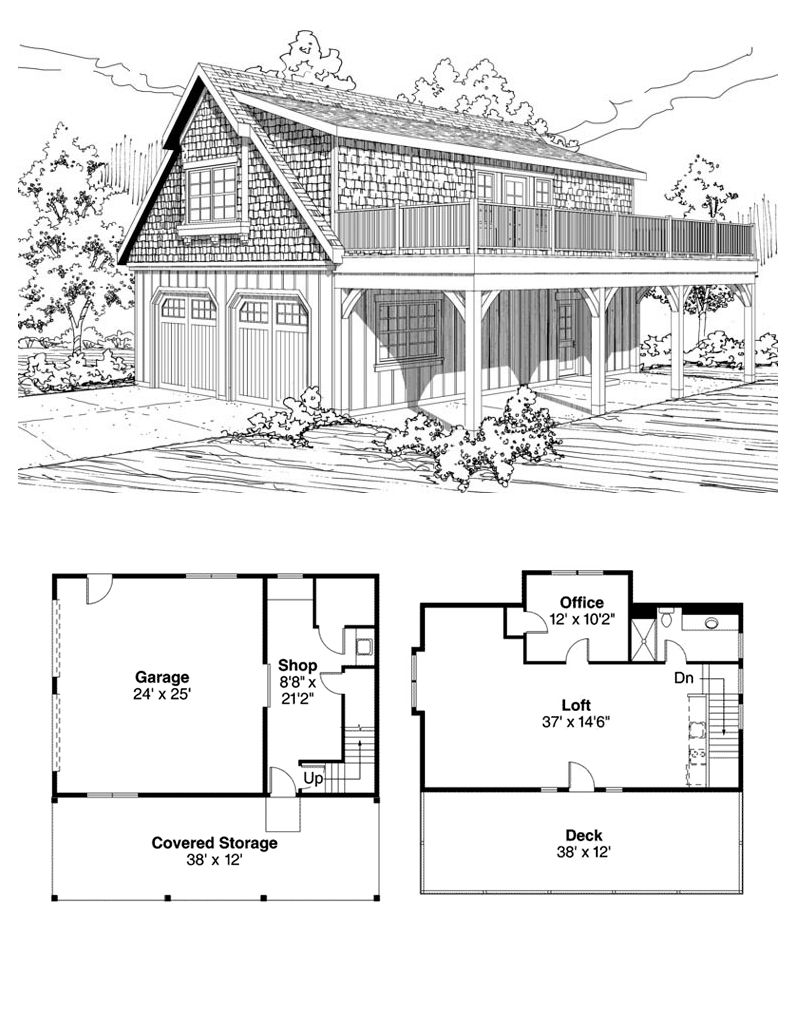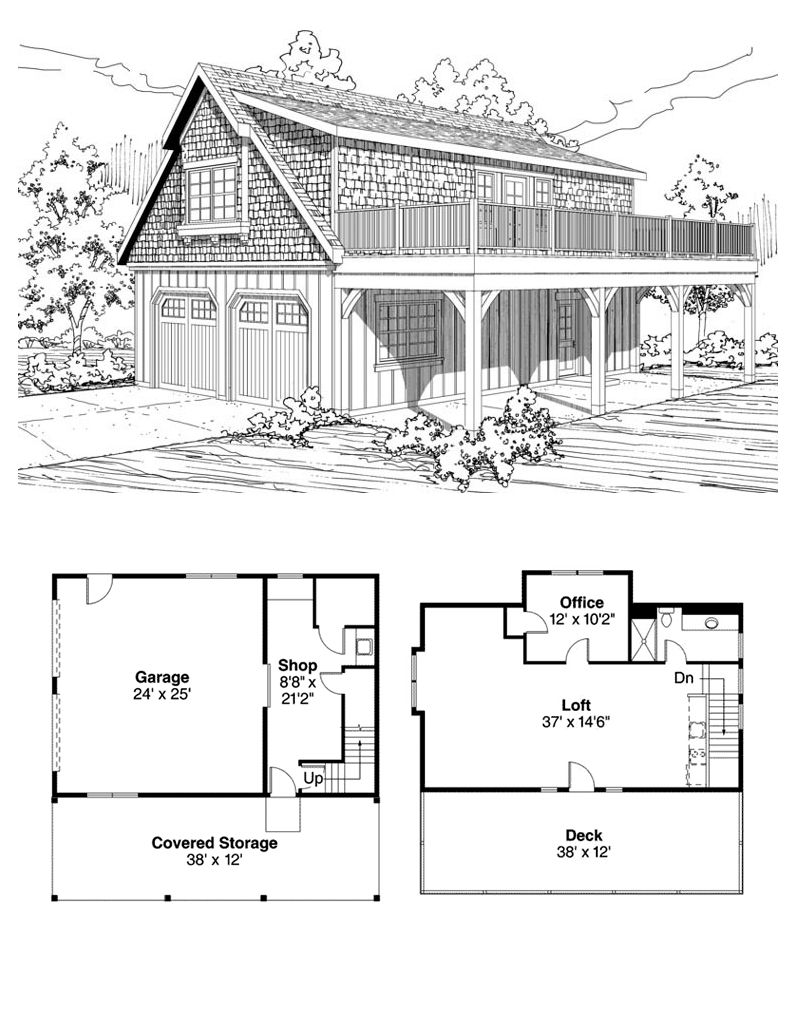 How Big is Big Enough?
There are many different opinions out there as to what the perfect size two-car garage is, but in my opinion, if you decide on a two-car garage then the minimum size you should go for is a 24 x 24 feet garage. You might be asking yourself why so big? The reason for this is that this garage needs to house not only your cars but a few more "stuff" as well.
If you are driving a mini cooper, or something similar, then you will have no problem fitting it into your garage. Being just over 12 feet long, it will fit into most garages. But if you have an SUV or a Minivan, like a Ford Explorer or Toyota Sienna, then you will definitely need a bigger garage. A Ford F-150 starts at around 20 feet long and depending on the style, a pickup can be even longer. This is not a brand-specific description but rather a representation of how important it is to take the dimensions into account.
You might be asking yourself "If my vehicle is not going to take up the whole of the garage why do I need such a big space?" The answer to this question is simple. With more space in the garage, you can now store more stuff on shelving and ground space. A bigger garage will provide more space for a workbench and tools. Then it will not be necessary to park the cars outside if you want to do something on your workbench. This isn't the only reason for thinking of a bigger garage. If you extend your garage to 24 x 24 feet, it will also provide you with room for hobby space, utility sink and laundry appliances, recreational equipment and room for "toys".
Let's Do the Numbers
If you have a standard 20-foot-deep garage, then park your Ford Explorer with about a foot room between the rear bumper and the garage door. Now add 25 inches for the workbench that needs to fit against the front wall, in front of your vehicle. This leaves you with around 5 inches of spare room to move about your garage. In my opinion, you will need to stay thin if you want to be able to fit through that gap.
No, imagine you park your Ford Explorer in your new 24 feet deep garage. Leaving the same one-foot gap between the rear bumper and the door, now you have a massive 4 ½ feet of extra space between your car's front bumper and your workbench. You might be thinking that you do not need this extra space and that you would rather back your car out of the garage when you need to use your workbench. But, why not rather choose a 2 vehicle garage plan that allows you to move freely from one side of the vehicle to the other side without you having to first open the garage door.
If in the event, you have a full-sized pickup then I might suggest you extend your 2 vehicle garage to 28 or 30 feet deep to have the same amount of free room mentioned above. Even if you do drive a smaller car that does not need the extended garage space. Think about the next owner. By upgrading your 2 vehicle garage you will reap the rewards the day you decide to sell your property.
Let's talk about the width of a 2 vehicle garage. If you ask any garage planner, they will probably tell you that the ideal width between your cars or between the car and the wall is around 30 inches. Why you might ask because you need that space to ensure you can comfortably open your car doors whilst your car is in your garage.
If you take into account the 30 inches between the vehicles and a further 30 inches between the walls and the vehicle doors, then add another 13 feet and two inches (Average vehicle width is 6 feet 7 inches) for the two cars, then it comes down to a total of 20 feet 8 inches. If you plan on mounting storage shelves against the walls then that will take up at least another 4 feet of space.
This is why in my opinion the minimum requirement for a 2 vehicle garage is something in the range of 24 feet x 24 feet. This enables you to store your vehicles and have ample extra space available for storage and to move about freely around the vehicles. Furthermore, the housing market is as competitive as it's ever been and when you decide to sell your property you are competing with so many other houses with more or less the same value. So how do you stand out then? One of the best ways to boost the value of your property and differentiate it from others in the market is to have a good-sized vehicle garage. This is what will set you apart from the competition and ensure that your home sells fast and for the value, you know it is worth.
Expanding your vehicle garage will not only help you to store your extra stuff or have space available around your vehicle to move freely, but it will also have a financial advantage in the long term. So make the smart decision today and upgrade or expand to a premium sized 2 vehicle garage today.