ALEKO
AS1200NOR

Review: All you have to know

If you have a gate that is smaller than commercial grade units, yet bigger than most residential models you will probably have a hard time finding a gate opener that can meet your requirements. Well, now we present you the answer to your issue. It comes in the form of ALEKO AS1200. This gate opener targets specific users with specific gates and now we will review it.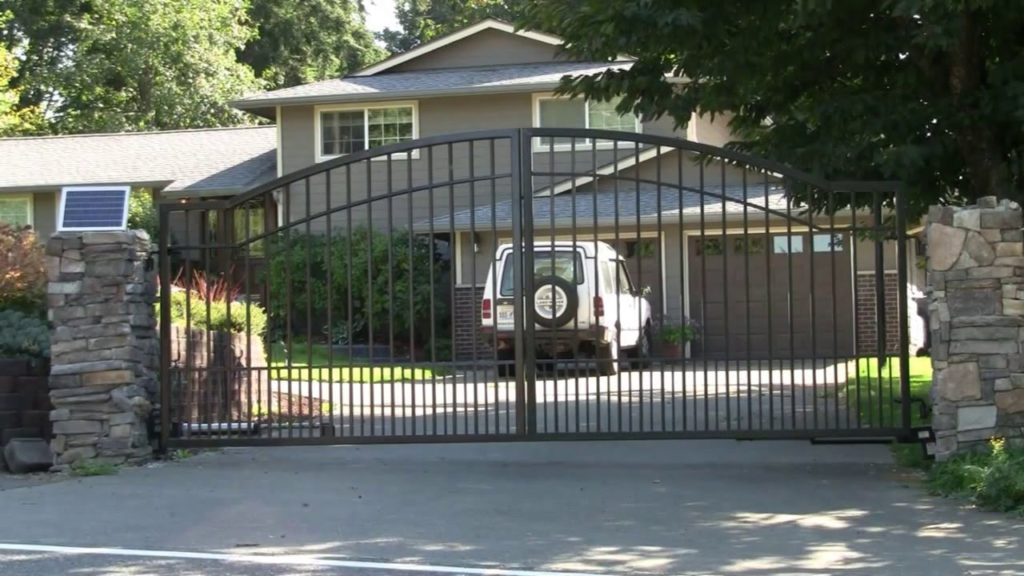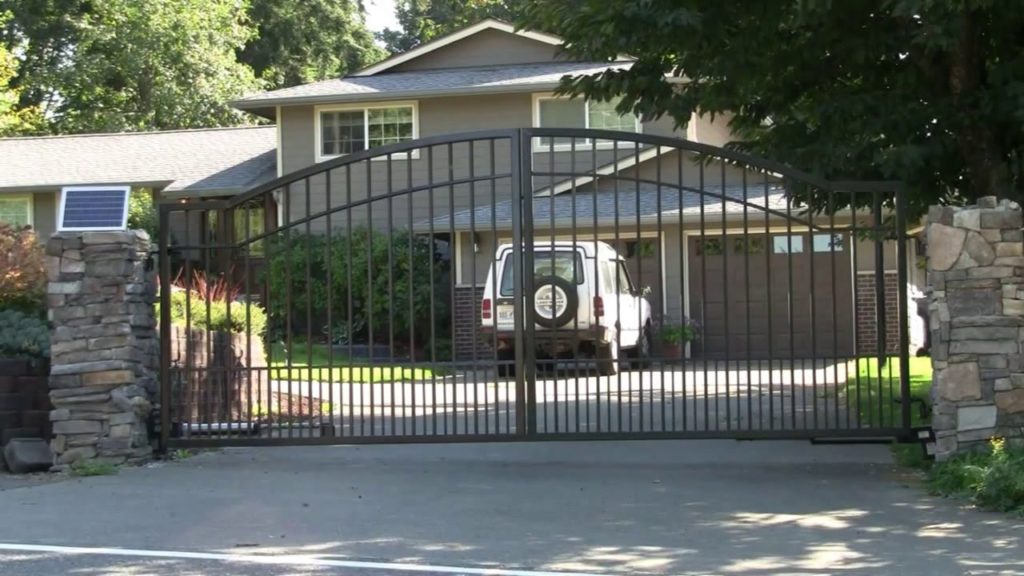 About the company
ALEKO is relatively new gate opener company founded in 2005. They make some of the best and the most durable gate openers we can purchase on the market. Their products are well-made, extremely powerful and packed with all the features you are going to need. ALEKO AS1200 is one of the best examples.
Massive practicality and functionality
The first thing we will have to explain regarding the ALEKO AS1200 is the power and functionality it has to offer. First of all, it can be used for single and dual leaf gates. The limits per a leaf are 10 feet in length and 660 pounds. This means that for dual leaf gates the unit can be installed on models with 1320 pounds of weight and 20 feet in length.
Two 24VDC/110VAC motors
In the package, you get 2 24VDC/110VAC motors that are easy to install, durable and obviously strong. The entire package includes remote controllers as well and all additional hardware you are going to need. This makes it a great investment and suitable for most homeowners.
Soft closing and opening
It is a well-known feature that you already know all about it. Basically, the system will slow down opening and closing in the last stage in order to decrease the wear and tear of the gate components. It is a feature that is reserved for high-end models and very appealing in the world of gate openers.
Solar power compatible
As you would expect the ALEKO AS1200 can be powered using solar power only. This is one of the standard features for most gate openers available on the market today and the one that has huge importance. Keep in mind that the solar panel and the battery are available in separate packages. They are not included in the primary set.
Additional accessories available
The tested model is compatible with key locks, wireless keypad, additional remotes, and many other items. They can be easily added to the system and they will make the overall efficiency much higher and help you get an even better system that can meet higher expectations. The full list of available accessories is extremely long.
Who will benefit the most from ALEKO AS1200?
We can see that several types of homeowners will benefit the most from this particular model. On the top of the list are users who have massive gates that can't be paired with commercial gate openers but are too heavy for most standard models. If this is the case the ALEKO AS1200 is the best answer we can give to you at the moment.
The second type of owners who will be perfectly happy with the purchase are those who need affordable gate opener that is based on the latest technology, offers all features you will need and comes in a nice package.
The last but not least are homeowners who want a gate opener that can be installed without professional help. The ALEKO AS1200 is easy to install. You get all the elements in the package and you will need basic tools and knowledge. There are no issues or complications here and you can install it within a few hours.
Pros:
Easy to install
Can be powered by AC or DC
Solar panel available
Additional accessories
Quiet while operating
Cons:

Additional things we can add
The first thing here we must add is the fact the warranty is decent but isn't specified as much as we would like. This means that you will have to contact the seller of the model and ask him for additional information. It is far from a major issue, due to the fact the warranty is standard for most gate openers.
Don't forget that the package will be instantly shipped and you will get a box with 18" x 7" x 35" dimensions. The weight is 28 pounds.
If ALEKO openers sound like a right fit for you, check out our TOP 3 ALEKO OPENERS REVIEW.
Conclusion
The ALEKO AS1200 is an excellent gate opener that is suitable for heavier and larger gates. It gets 5 out of 5-star rating which is the highest possible score and we would like to use this opportunity to highly recommend it for all of you. It simply has all homeowners will ever need but also adds a few features and comes at a low price.