Why you Should add a Workbench to your Garage?
One of the most important additions to your garage you can make is adding a workbench. The benefits are massive and as soon as you add one you will see how important this addition actually is. You will get plenty of space for your tools and power tools that are used frequently and you will have a working space within your disposal at all times. There are a few things you will need to know before you make this kind of upgrade.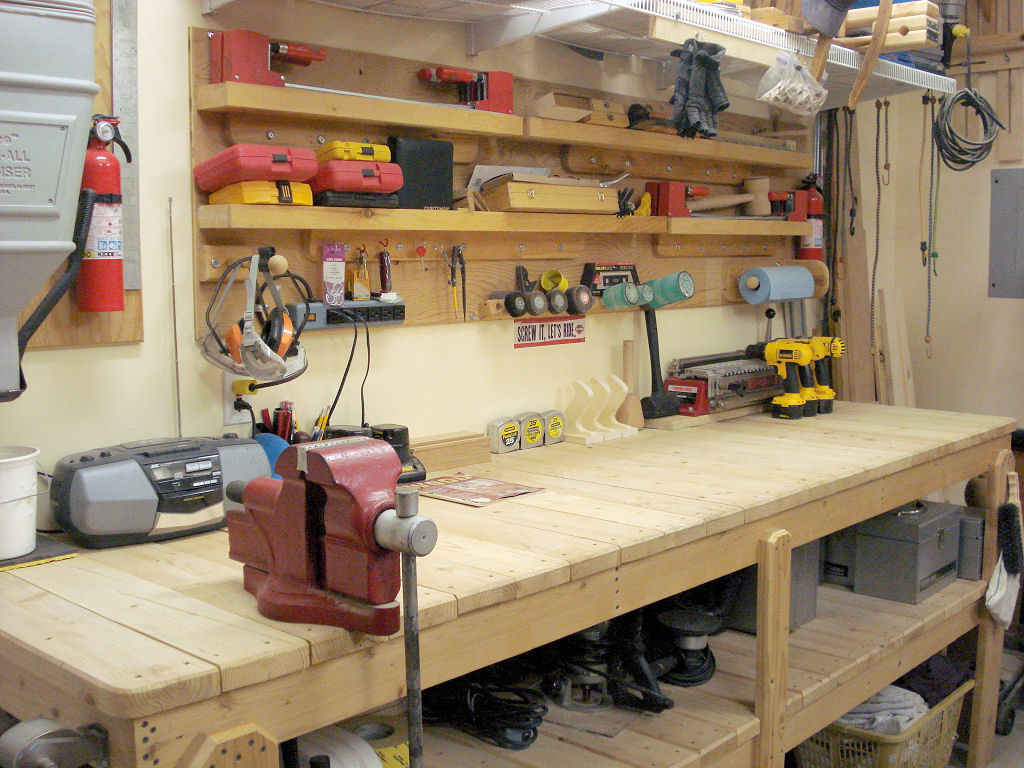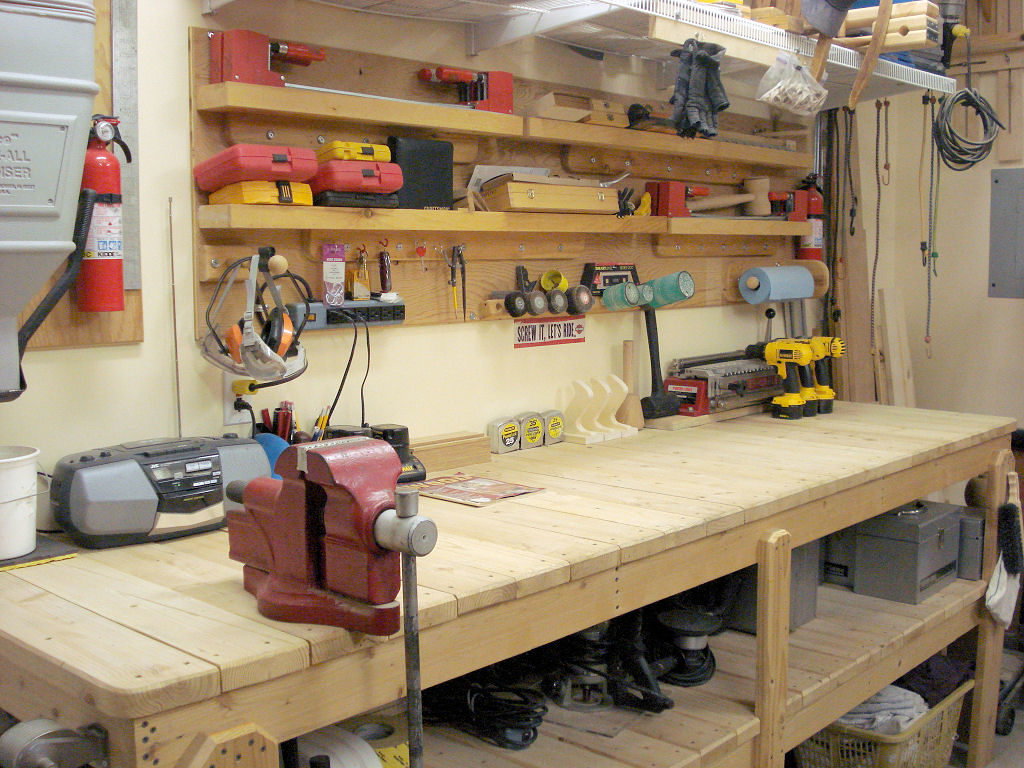 Garage workbench basics
A garage workbench isn't an ordinary table or a desk that you can get literally anywhere. Well, you can find a proper workbench almost anywhere you like but they are specially made items for garage usage. This especially refers to constructions. A workbench is so strong and durable that it can withstand pressure, impact and stay stable at all times.
When you choose which workbench should be added to your garage, keep into consideration the size of your garage and the size of the workbench. Larger garages do require larger workbenches, while smaller ones obviously require the corresponding size of the workbench. If you get too big workbench for your garage you will lose previous space and you will have a hard time organizing the place.
Where you should place a workbench?
Besides all of the factors and facts we did mention, you also need to consider where to place the workbench once you purchase it. There are several options. The main goal should be to maintain the overall functionality of a garage and not to lose any space. This means that a workbench will fit nicely close to a wall. Yes, you can still place3 it in the middle of a garage but you won't get any benefit of this choice. As a matter of fact, you will lose space and make your garage impractical.
A workbench should be placed in a place so you can easily park your car at all times and you don't have to make any adjustments. If space allows, go or add angle workbenches. They fit a corner and they add a lot of space for tools and items.
At the end of the day, it is your choice to make. You can place a new workbench literally anywhere in a garage just keep in mind all the things we mentioned above. The workbench should be easy to reach when you work something on your car and should not interfere with the free space.
Along with the workbench, you will need a top workbench vise. In case you are looking for something for your kids, we also did the best kid's workbench review.
The most suitable height
A height of a workbench is an important factor to consider. There are countless options out there but you should get a model that allows you to stand and work. Models of this kind are the most common and they can be used for all kinds of operations. They are obviously considered as professional models.
If you want to sit and work, you will need a suitable chair. There are no workbenches that are designed for this specific purpose. Investing in a new chair is a simple task we won't waste your time with. Read more about garage equipment.