Scooter Drive Belt Size Chart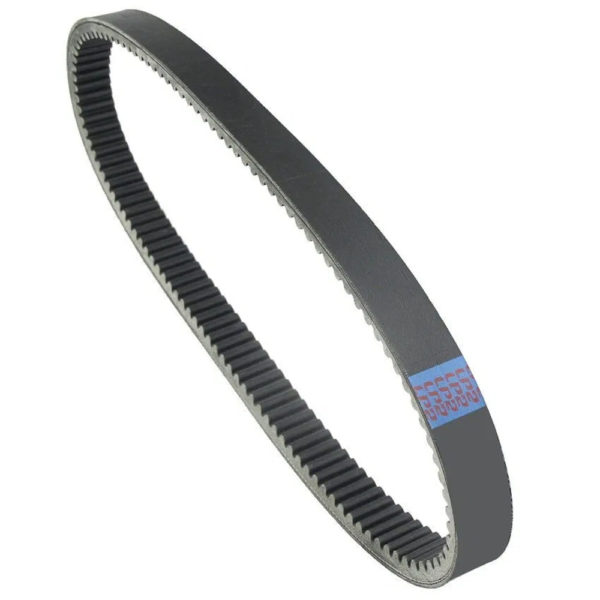 Finding the perfect scooter drive belt can seem like a daunting task. when you are not sure what's the correct belt size then more often than not you will realize that you bought the wrong sized belt only once you get home.
The table below provides a list of different scooter drive belts and the scooter models they are intended for. See more size charts here.
Scooter Drive Belt Size Table
[ninja_tables id="3679″]
The table above provides an account of which drive belt size can be used on what model scooter. The dimensions or model name of the drive belts are in the left column and the suitable scooter model name is in the right column.