Best and the most effective methods you can use to secure your garage
A garage is more important than you may believe. There you will keep all the items, tools, your car, motorcycle and a lot more. The situation is even more severe if you have a linking garage which has a door to your house. Burglars know that garages are the weakest safety link so they will try to find a way to penetrate it and steal valuable items.
Today we will help you by revealing tips and methods you should use to make the garage a much safer place and to eliminate the risk of burglars reaching the inside of it.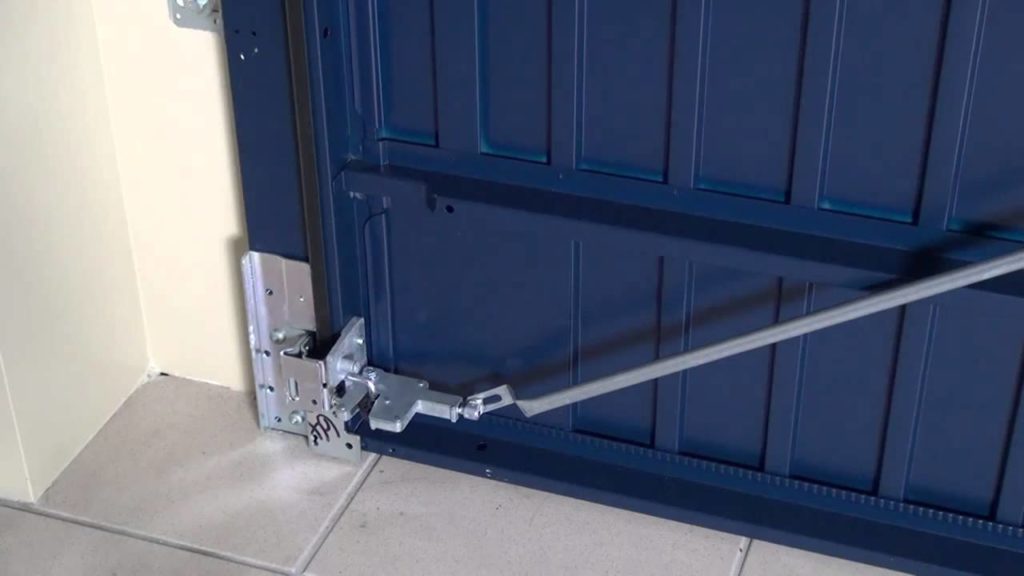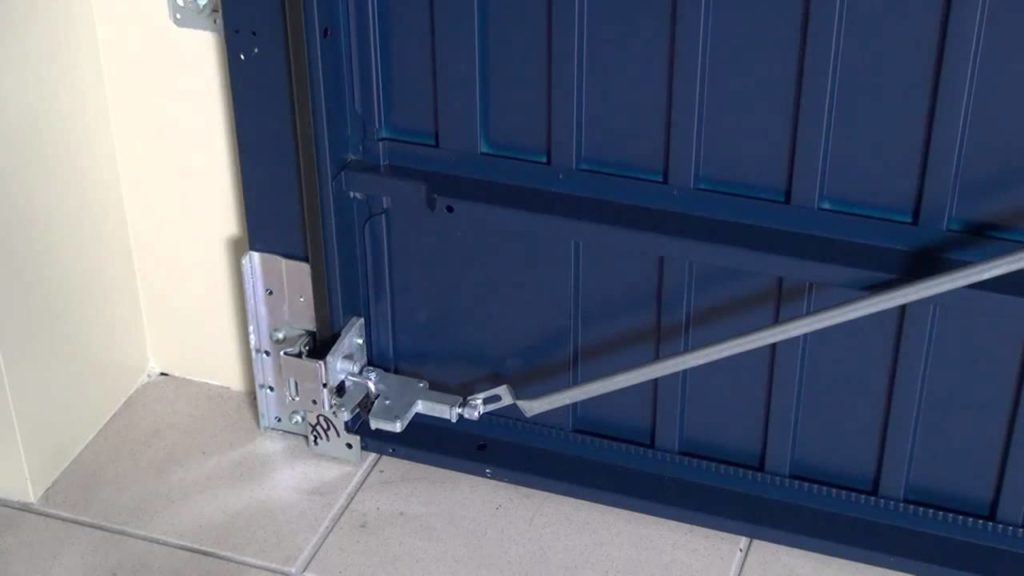 Always use an alarm system
If you have an alarm system it must cover the garage as well. We know, this is a costly investment but it is so beneficial that there are no words you can use to explain the overall importance.
An alarm system should cover the entire garage not only the door between the garage and house. You will need to know when someone tries or enters your garage.
Use high-end locks
Using official locks like the ones Liftmaster and Chamberlain provide in the kits is an important safety tip. The garage doors are going to be a much safer link in the overall safety of your house and you can notice the various benefits linked to this.
If your system doesn't include Popsilocks or any similar system you should purchase the locks additional and install them. This is a straightforward process that requires basic tools and a few minutes of your time.
Low-end locks must be avoided. It is known that a burglar can defeat them within seconds which defeats the purpose of having one. Locks are an extremely important and beneficial system that has a huge effect on the overall safety and your protection.
Use door defender
A door defender is a simple system that will be secured in the concrete and won't allow for the garage door to be opened. They are easy to install, but they are impossible to defeat if you are a burglar. We can add that all burglars will skip your garage when they see this system.
The door defender is essential if you are not going to use your garage door for a long period of time. If you go for a holiday or you are traveling, install this system before you leave.
Securing the windows
Your garage likely has a window or two. Each one should be secured and properly processed in order to keep the burglars away. The first thing you can use it to add industrial blinds. They look nice and they will make sure your garage doesn't provide details of its content to the burglars. Curtains may look like the same option but they are not very appealing for this case.
The burglar bars are something you have to install and use as soon as possible. They can make any garage so much safer and almost immune to the burglars. We recommend you installing them today.
Motion sensor lights
Motion sensor lights are an important safety system that can be installed within seconds. It is important due to the fact a burglar will skip your garage and move to the next one if he sees a motion sensor lights. Those systems can make any garage and house so much safer and they are always supported by the high-end garage door openers and garage doors in general.
Install security cameras
If you have a budget and you want to make your system as safe and secure as possible you should use security cameras. Installation is simple and you can find any system online that will match your requirements. Furthermore, garage door openers are compatible with this system and you can pair the two whenever you need.
Being able to control the cameras using your smartphone and to get live feed on the device is definitely an additional feature to look for. Make sure to be able to control the position of the cameras using a smartphone or a computer and you will create an impressive security system that will make your garage extremely safe, even from the most experienced burglars.
Always secure the linking door
A garage will be linked to the house using a single door. It should be secured as well. Deadbolts, advanced alarm system, and the heavy-duty metal door should all be used. High-end locks are beneficial as well. They are durable, affordable and they can't be opened by a burglar.
Additional things to consider
In order to keep your garage and your home safe at all times, you should make sure that the remote controller is within you at all times. It is known that some burglars will steal a remote controller and target your very garage. Don't share the code nor the details about your security system with anyone, including your friends. If possible, use a remote controller on your keychain. It is a bit safer alternative.
Also, don't write the code if you have keyless entry and make sure that nobody sees you when you open your garage doors. There is no need to add that keep your garage door closed at all times.
If you want to allow access to your garage to your friends, use services such as GoGogate and not give the remove or code.
The final word
Burglars and thieves are professionals in obtaining access to a garage or a house. They will use all kinds of things and methods to achieve their goal. Using these simple methods mentioned above you can make your garage 100% safer and there won't be any risk involved.