Chamberlain Garage Door Openers
Chamberlain is one of the biggest names in the garage door opener industry. They have been among us since 1954 and nowadays, they are present in all parts of the world. The company is located in Oak Brook, Illinois, U.S. and they are a member of The Duchossois Group. Chamberlain is a common brand in Europe, the United States, Asia, Australia and New Zealand. They are commonly treated as the best garage door opener makes global wide.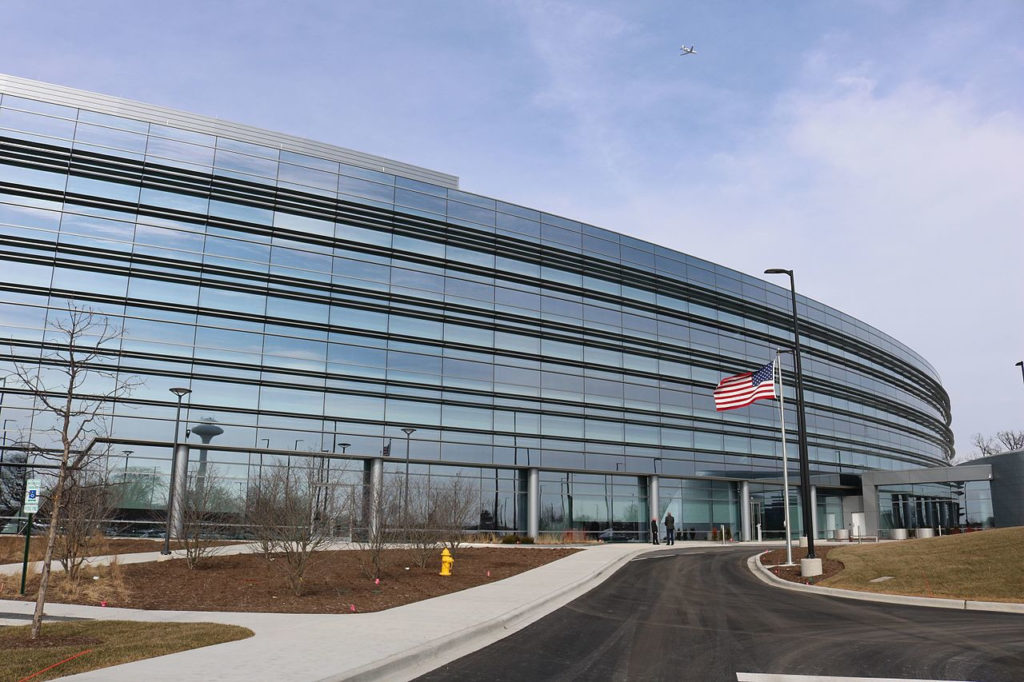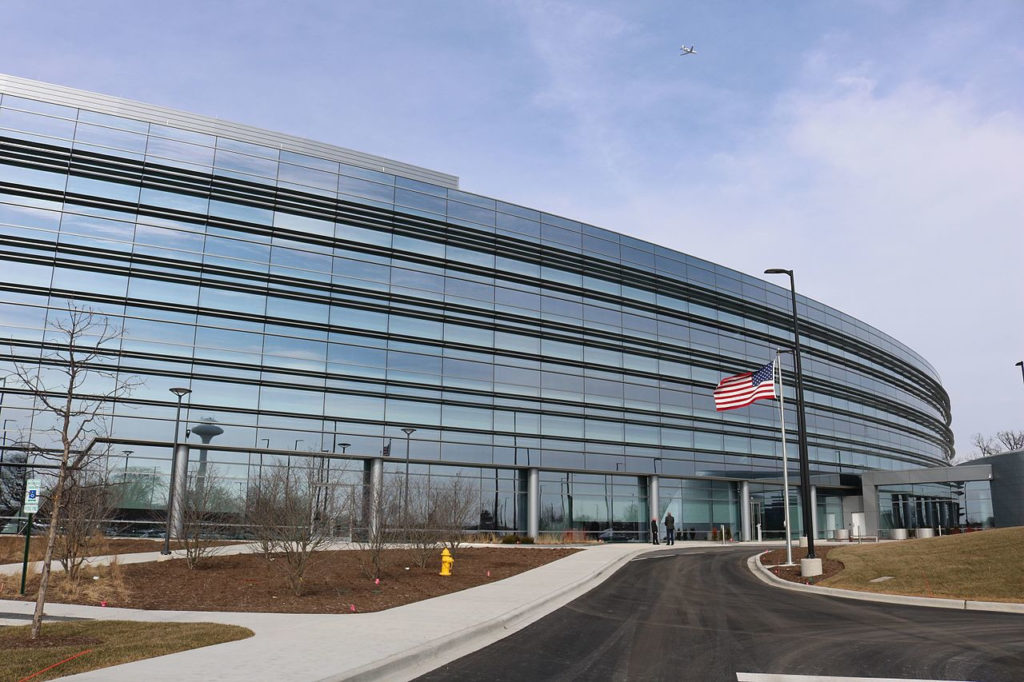 Technology partners of Chamberlain
There are a lot of reasons why Chamberlain is one of the biggest names in the industry. They make high-quality garage door openers and they are known for great value for money. But, one of equally important reasons is the relationship with the technology partners, which make these units so special and sophisticated at the same time.
One, extraordinary and needed feature of all Chamberlain garage door openers are MyQ compatibility. This is an app which can be installed on Android and iOS phones and tablets. It allows you to check the door status, to be notified when the door is opened or to control the lighting in your home. All of this is essential for modern homeowners who want the best results every single time.
All Chamberlain garage door openers are compatible with MyQ technology. However, we are able to see several other names in the equation. Combined, they make the user experience much better and far more appealing. So, who are the biggest partners and the technologies Chamberlain uses?
Google Assistant
This technology allows you to link MyQ app with the Google Assistant. In essence, you will be able to check the garage door status from any part of the house, anytime you want it. The technology is a smart system which will assist users in revealing the status of the garage door, open, close them and so much more.
The latest Chamberlin accessories have been optimized for this technology, so they are reliable, useful and easy to use. In addition, this technology looks more than just desirable at the moment.
IFTTT
This is second technology which is smart and desirable to have. Linking the MyQ app with the IFTTT is performed in the same way as we have explained earlier and there are several advantages. Basically, users are able to control their garage door and other systems in a house from the app. You can check the door status, close them at a specific time, turn on the thermostat and several other options. The system is reliable and highly appealing at the moment.
Apple® HomeKit
You are going to love this technology. In essence, it allows you to link your Apple device with the MyQ app and with the rest of the systems available in your home. You can ask Siri for the status of garage doors, program the systems and lighting for a better comfort and also use a single command to get a task done. This is the first generation technology, but it is already very interesting and popular.
Nest
The Nest technology is a bit more sophisticated than the ones we were able to see earlier. It allows you to connect your house to smart devices and to control it from anywhere on the planet. Not only you will be able to control your garage door opener and the thermostat, but you can also monitor who is coming to the house or who is going away. In the lack of a better word, Nest allows to the users to be at home when they are away.
XFINITY Home
It is one of the systems you are going to appreciate. XFINITY Home allows you to open the garage door from the app, control the lights and so much more. The main purpose of the technology is to improve the efficiency and the safety of a house. If you are looking for the latest technology to own, this is the one.
Wink
Wink provides capabilities such as controlling most systems in your home, including garage door opener. It is a great tech with a lot of possibilities which are simply mandatory at the moment. The app must be paired with MyQ system and it is operated by a smartphone or a tablet. Both, Android and iOS operating systems are supported.
Accessories Chamberlain has to offer
We saw the most impressive and the most needed technologies Chamberlain uses, but this is just a half of the story. This brand is also known for providing accessories which are important in the world of garage door openers. In a nutshell, there are several of them, which include: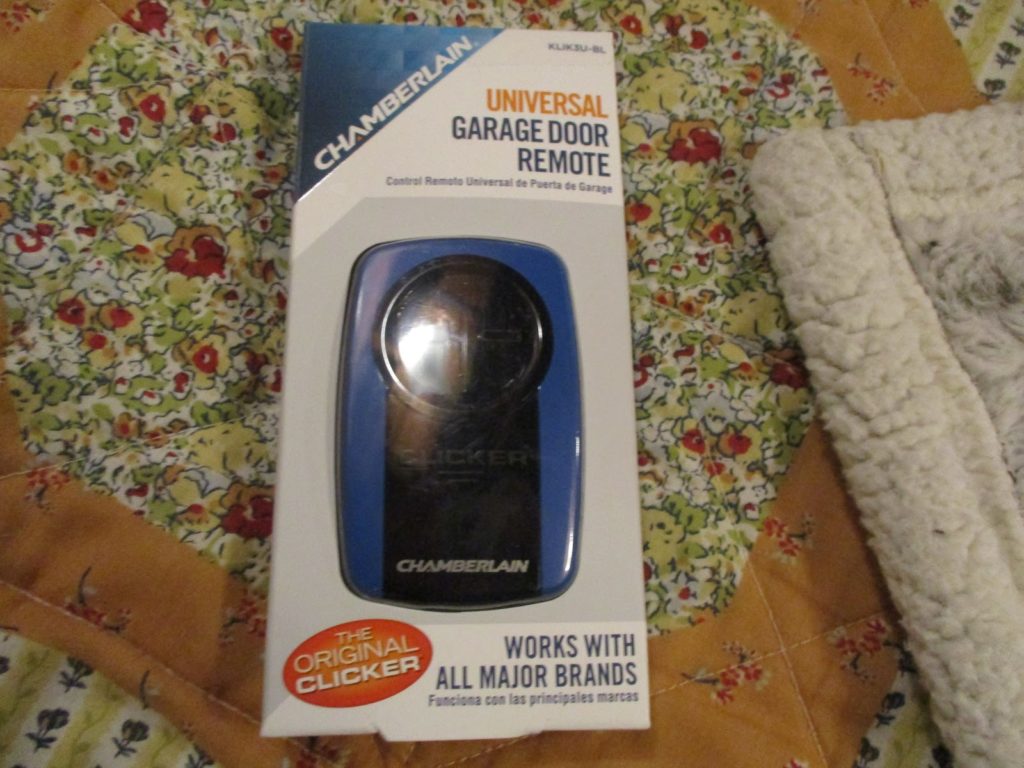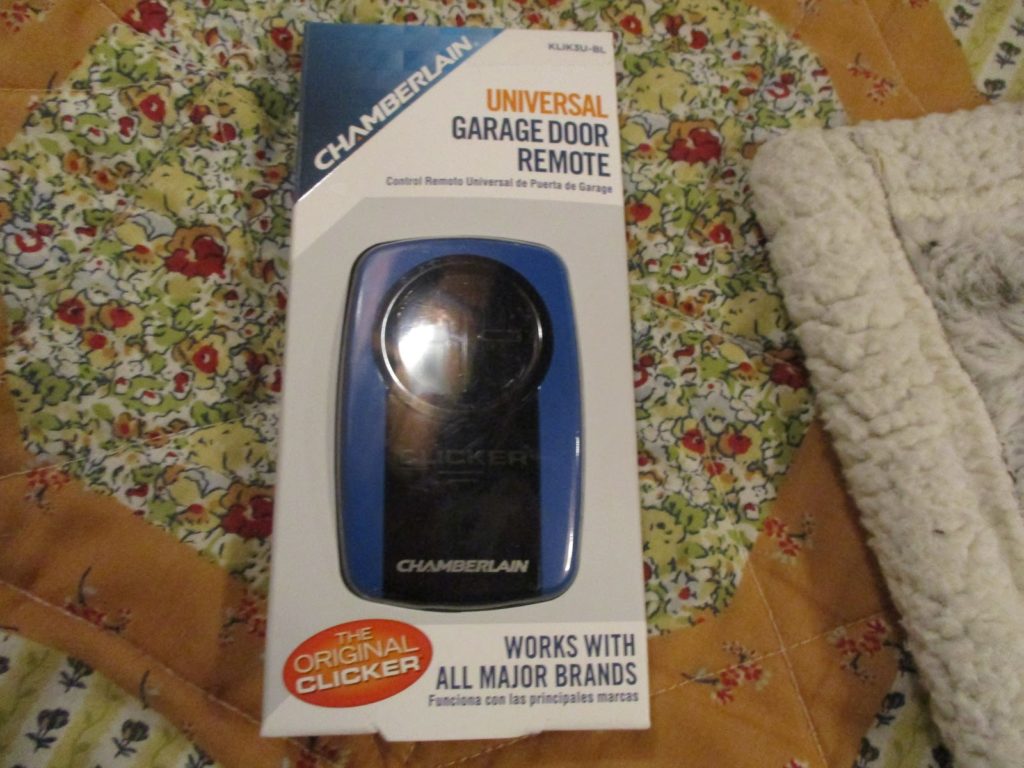 Universal clickers are actually aftermarket remote controllers which can be added to your system or can replace a lost remote controller. They are well-made and they come in a variety of versions. The best part is the fact they are compatible with most garage door openers used today.
Mini remotes have a huge role here. First and foremost, they come available in different colors, they are small and they look great. When it comes to the safety and functionality, it is at the highest level.
All of the door controls available by Chamberlain are developed to work with all garage door openers made by this brand. They are sophisticated and they can be used as replacement units or as additional ones, which will assist you in making your system even safer. Keyless entry and wireless keyboard can be found here.
All Chamberlain garage door openers are compatible with 7 feet garage doors, while some are factory-compatible with 8 feet doors as well. Just in case, Chamberlain offers extension kits which are used to allow users with 8 or 10 feet door to use a garage door opener. All extension kits are well-made and they share the same, overall quality as other products made by Chamberlain.
Lighting of your home can be controlled via a smartphone
One of the main advantages Chamberlain brand has to offer is superior lighting control in your house. Although most garage door openers come with this feature, Chamberlain is a bit different. It offers more options and it is more sophisticated.
Basically, you will get a lamp switch which has to be properly installed. A good thing is the fact an average user can complete this task all by himself. Once done, you will be able to control the lighting from a device, using a simple app. All the elements which are needed for the installation are included in the package.
Furthermore, these units can program the lighting and can assist you in synchronization between the lights and the garage door opener. In the real world, the amount of possibilities is almost limitless and all of this makes the Chamberlain garage door openers high-end products of their kind.
Best chain-drive garage door openers made by Chamberlain
3/4 HP MyQ enabled Chain Drive Garage Door Opener
This is one of the most popular chain-drive garage door openers made by Chamberlain. It features a state of the art 3/4HP electric motor, safety sensors, auto-lighting and etc. We must add that it is based on the latest technology, so it is more than just safe and reliable to use. When it comes to the price, it is affordable.
Here we have a model with the industrial-grade features. The electric motor and the chain-drive are so tough that they literally can be used for industrial purposes. In addition, all additional elements are high-quality systems as well and they are tough. This is one of the most affordable units available at the moment.
Best belt-drive garage door openers made by Chamberlain
This is a special garage door opener. It comes with all-new belt system and it is capable of lifting almost any garage doors you have. Other features are implemented as well, so we can see anti-vibration technology, which keeps your garage doors in perfect condition, due to the fact it eliminates vibrations. Battery backup is more than just desirable, especially for users who live in areas where power outlets are common.
Smartphone-Controlled Ultra-Quiet & Strong Belt Drive Garage Door Opener with PLUS Lifting Power
This model is more than just appealing as well. It has the highest lifting capacity in the class, among all 3/4HP electric motors. It is the quietest model as well, suitable for homeowners who want the most. In addition, this model is more than just appealing for those who are looking for a belt-drive garage door opener on a budget.
Summary
Chamberlain is a special garage door opener manufacturer. They have experience, knowledge and they made millions of home users perfectly happy over the years. We can only say that they are probably the best brand in this industry. If we add quality, the number of features and sophisticated technologies Chamberlain uses, we can deduce that this is the name which should be seen in your garage. Warranty and durability are additional advantages this brand has to offer as well.